As a woman of color, it's pretty evident that there isn't enough material on the web to help us with our daily beauty regime. From finding the right foundation, to curling your hair without damaging, here are 10 beauty tips that will make life a little easier.
1. Say good-bye to "nude" chalky lip colors and welcome natural skin tones.
2. Untangle dry matted hair without breakage.
3. Foundation application doesn't have to be difficult.
4. Finding the right foundation doesn't have to be difficult. Choose brands that offer a large range of brown tones: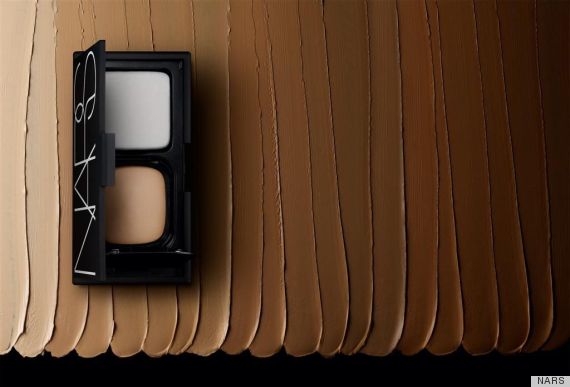 5. Buy inexpensive hair extensions without sacrificing quality.
Need help finding good quality hair for a small budget? This site features the best AliExpress vendors online.
6. Achieve gorgeous curls without heat.
Setting your hair overnight will reduce damage and help you achieve long-lasting curls.
7.  Learn how to style your baby hair.
8. Discover the most moisturizing hair cleansers and conditioners for your hair.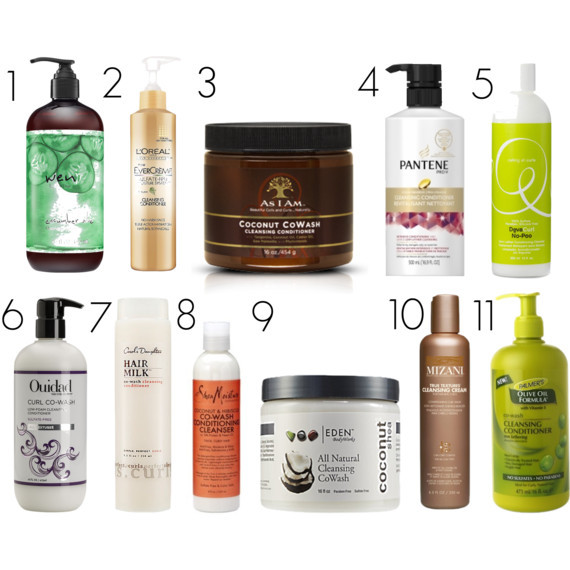 Read the entire post here.
9. The advantages of shay butter are endless. 
It's great for your hair and skin, read the full benefits here.
10. Your styling options have skyrocketed. 
Read the entire post here.
There you have it, 10 beauty tips to help you get glossified!
Now it's your turn! Did we miss a tip, are there any you would like to add? Let us know in the comments below!
FROM THE WEB:
---
Follow