Hi lovelies! So as much as we all love a good beauty drugstore haul there are negative sides in stepping into one shop that practically sells everything! As I'm sure we all have very similar experiences in shopping at a drugstore, here are 10 struggles that I'm sure we can all relate to.
1. The shade you need is out of stock!
2. The product you want never being where it should be.
3. There being no tester available.
4. Coming home to find you picked up the wrong shade!
5. Every part of visible skin being covered in swatches and no tissue in sight. 
6. Every product you want has been opened and used!
7. Holding back from what you really want to buy because it's the last one and someone else's standing in the way.
8. Searching everywhere for a product that hasn't had the wrapper taken off.
9. If there is a tester, you'll be lucky to even find some of the product actually left in it.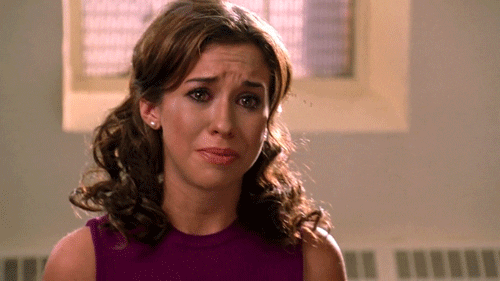 10. Any new product is completely sold out!
What are your drugstore struggles?
FROM THE WEB:
---
Follow