Your girliness was obvious at a very young age.
People either loved it or mocked you for it.
Which confused the bejesus out of you.
What's wrong with everything reflecting your gender?
And despite your best efforts the force was strong.
VERY strong.
Besides, what does girly even mean?
That you're in touch with your femininity?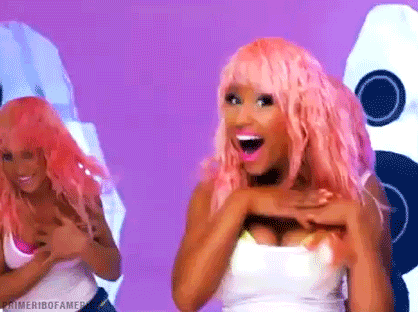 There's more to you than shopping and playing dress up. 
You're actually an avid reader.
And engross yourself in current affairs.
Play sports.
And help boost the economy every chance you get.
Yet people constantly underestimate your intelligence.
And question your expensive taste. 
What's wrong with investing in yourself?
And the feeling you get after finding a great sale.
Priceless.
If that makes you girly so be it. Embrace your pink.
Tell Us: Are you a girly girl and guilty of the above? Let us know in the comments below!
FROM THE WEB:
---
Follow