1)When you love that killer tan, but now your foundation is useless.
2) Crying is prohibited. Thanks makeup, now I can't express my emotions. Ever.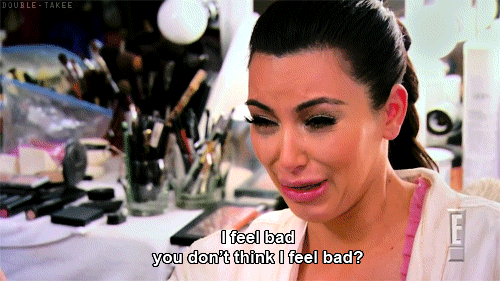 3) When your eyelash adhesive decides it no longer likes your eyelashes.
4) Food + Lipstick = Disaster
5) When THAT party happens.
And…
6) One wrong move and it's makeup chaos.
7) Everything gets caught in your lip gloss.
…especially your hair.
8) No matter how hard you try that eye liner won't work. 
9) And contouring.
Total Fail.
10) Lipstick on your teeth, AGAIN?
11) Less is more, but more feels better.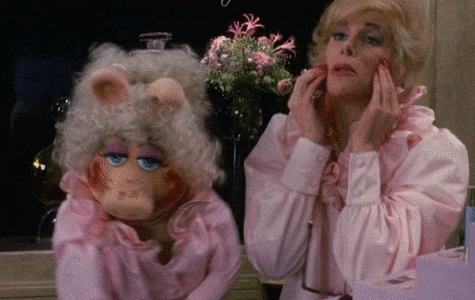 12) And when you don't wear makeup you're unrecognizable.
Despite it all it doesn't keep you down.
…and that makes you pretty awesome.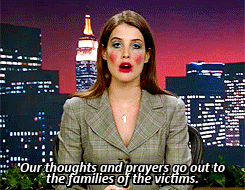 Tell us, what other embarrassing makeup fails have
you experienced? Leave your comments below!
image credit: www.latenightlondon.co.uk,car-memes.com, guphy,toplowridersites.com
FROM THE WEB:
---
Follow