It's Christmas day and everything is going as planned! Except you forgot a gift for your best friend in the entire world! And your mother… and did your boyfriend somehow not make it onto your list? Here are some of the things that you probably should have done yesterday.
1) Make a List


This will keep you from forgetting things on the big day. Actually, maybe you should have done this on the first?
2) Get Your Sweaters Together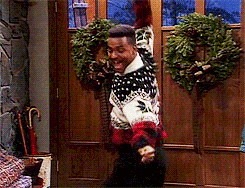 Because you can never have enough. And how could you decide anyway?
3) Have Everything For Dinner?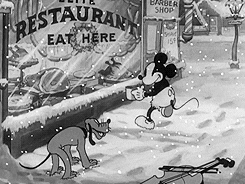 Missing that one ingredient can ruin everything!
4) What About the Tree?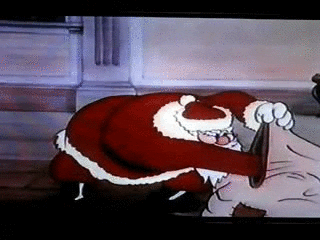 Usually everyone has this set up and done the day after Christmas, but some don't. Don't forget this!
5) Catch the Sales!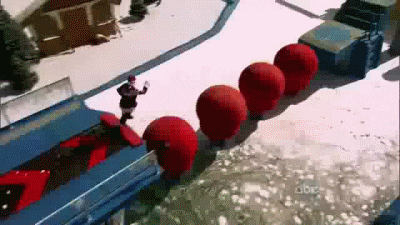 Missing Christmas sales can almost feel like you skipped the last step and almost twisted your ankle! Don't underestimate the importance of a handful of dollars saved!
6) Decorate the House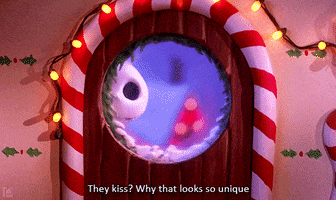 Mistletoe is VERY important.
7) Stay Happy!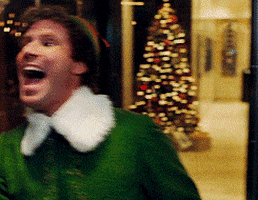 No one likes a Scrooge! Even if you've forgotten everything.
8) Drink Plenty of Hot Chocolate


It's practically an essential. Having a friend for this would be most useful.
9) Check the List!


Remember that thing you made on step one? Keep checking it! It will remind you of what you haven't done yet.
10) Remember to Groom


We wouldn't want this to happen, now would we?
11) Sing Christmas Carols!


These should keep you in the mood!
12) Wrap the Presents!


Nothing takes away the element of surprise like an unwrapped gift. Show them you remembered! Even if it was five minutes before… whoops!
13) Enjoy Loud Kids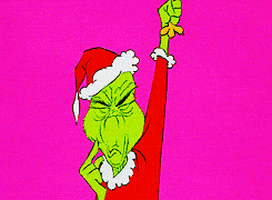 Screaming children sometimes involves a headache. But it's quite cute on Christmas!
14) Relax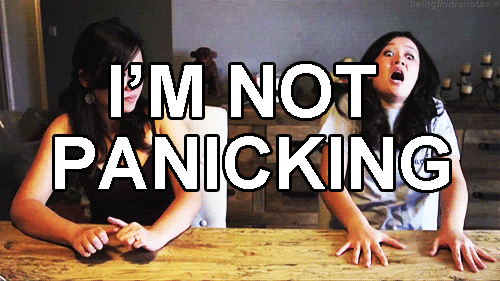 So you still have a few things to do? Don't panic!
15) Reap the Rewards!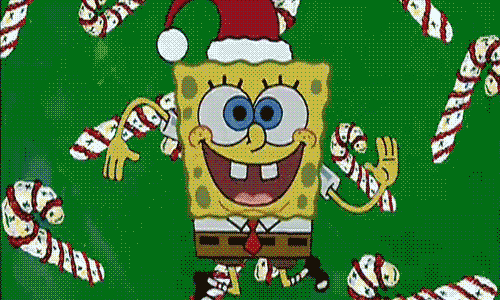 You did it! Have fun and try to remember all of this come next year!
Merry Christmas!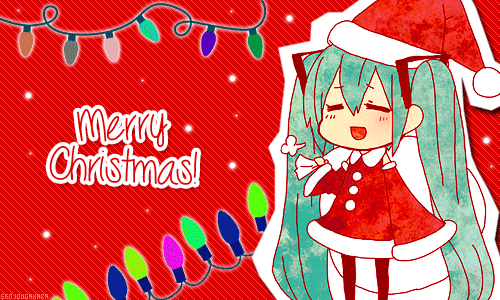 Did you leave anything to last minute this year?
image credit: giphy.com
FROM THE WEB:
---
Follow