Meet Bryan, my boyfriend of almost three years.
He's my neighbor from home (please hold your gags) and probably the most fashionable sound-guy/roadie in existence.
We've known each other for about seven years, so he's seen almost all of my, shall we say, niche fashion phases and beauty experiments. One time he even agreed to be the Luke to my Lorelai for Halloween (notice the in-character scowl).
He's pretty open-minded as far as the female aesthetic goes, so it was actually kind of difficult to get five trends that he just can't quite get behind. Nonetheless, the votes are in. Here they are, with a little visual aid from the OG style man, Barney Stinson:
1. The Middle Part
Upon being presented with a list of popular beauty trends, he responds, "The one thing I don't understand out of all of this is middle parts. W. T. F. The rest of it I can kinda see as some mutant child of rock and roll."
Rock on, side-parters.
2. The Daisy Duke
"No real rancher or farmer in the world would ever wear that. Stop posing."
His family actually owns a farm and he used to work there, so you can take him at his word.
3. The Bushy Eyebrow
"You can quite easily make them more manageable, why don't you?"
Good thing we've got brow tutorials out to wazoo for you, #GlossyGirls.
4. The Ugg Boot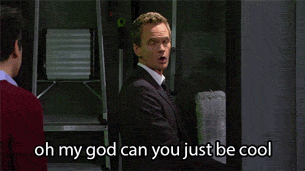 "As 'functional' winter/rain gear. Why? … Not to mention they have absolutely no tread at all."
Not everything is sensible footwear, ladies.
5. The Legging Look
"Throw some actual pants into the rotation."
I haven't come to terms with this one yet, so #nocomment.
Some trends truly are not for everyone. As much of an eye-opening experience as this might be, just remember to keep cultivating your own style and even making your own rules if that's what you're feeling. Live your dream, GlossyGirls. Make it legendary.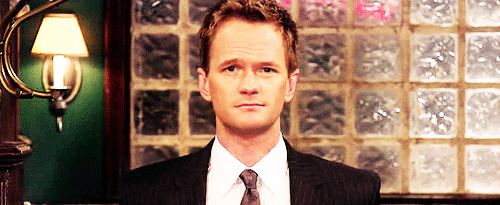 What trends bother your boyfriend?
FROM THE WEB:
---
Follow