There are a number of things that drive me crazy. Like riding the train into work every morning, not getting enough sleep, the printer getting jammed, or something just not working the way I need it to work! And by the time I get home, time goes by so quickly that in a blink I'm hitting the alarm and doing it all over again! So to stay sane, here are six things I MUST have on a daily basis.
1. Eyeliner and Mascara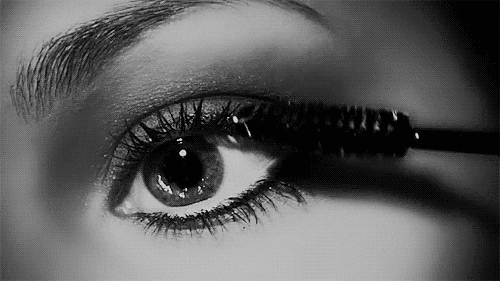 I've grouped these two together because I feel like they work as a team. Believe it or not, I'm almost always wearing some type of mascara. I'm addicted. Most of the time it's a simple brand like CoverGirl, but I've really been loving my Too Faced Better Than Sex mascara lately. ($23, Sephora) On the train, I'll apply my eyeliner because it just gives me the extra confidence to face the day. (And it comforts me!) I've really been loving CoverGirl's new Liquilineblast in Blackfire. ($5.69, Amazon) It has a smudger on the other end, which really comes in handy!
2. Tea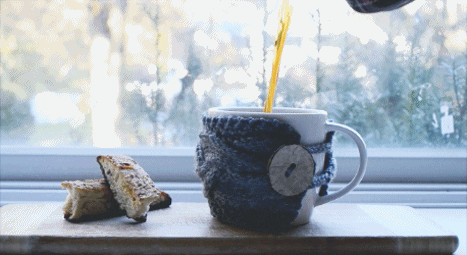 For me, tea is one of the ultimate relaxers. It's also healthy for you, bonus! I find it comforting to hold a warm mug in my hand and have all that herby-scented smell coming up at me. (Sigh!) I'm almost relaxed just thinking about it! I don't really have a particular brand that I love more than others, but I love mixing up my mugs to match up to my mood. That's the best part, I think!
3. Cats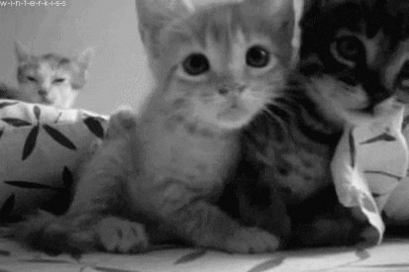 This should be no secret: Pets are the best remedy to a stressful day. I happen to have two cats and I think snuggling with them is absolutely comforting. And how can you deny a cute, furry, little animal from wanting a bit of love?
4. Bath Bombs

I might have mentioned this before, but I am a complete nut for bath bombs! Lush stands no chance against me when I walk in. The variety of bombs and the many smells that you can choose from is amazing and I currently have a large stash that I need to go through. And who doesn't like to be surrounded by warm, yummy smelling water at the end of the day? Not to mention, just going into the store is a relaxing venture!
5. Books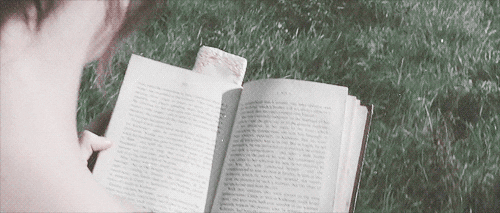 Now, not everyone will agree with me, but reading is a good way to relax as well. You could switch this out for a movie, if you'd like, as they give the same effect. Escaping your world and your life for a moment to be in someone else's is comforting because for that short moment, you forget all about your worries and troubles and become so engrossed in something different.
6. Fuzzy Socks

Okay, this one might seem weird, but just follow me. I like soft things. Who doesn't? I like the way it feels and I honestly want to be wearing comfortable things all the time. Fuzzy socks are the ultimate foot comfort. I have quite the layout of socks and they just feel like home!
What simple things help you relax?
FROM THE WEB:
---
Follow