Hi GlossyGirls!
Kay here, sending a glossylicious huge to all of you! It's been a great year and I  wanted to share a few thoughts with you. For starters, there's been a lot going on with GlossyFinds. From the jump, it was an entrepreneur endeavor that was sparked by my passion for makeup, writing and communications.
I thought, "what if I created a magazine where women shared their passion for beauty and makeup?"
A year later, the vision is shared with all of you, and I can't thank you enough for being a part of it.
I realize that with so many articles being written left and right, I haven't had the chance to connect with you. Many of you don't really know me, and I don't think it's fair considering you visit GlossyFinds every day.
I'll admit I'm a little embarrassed to admit the following, but for the sake of us getting to know each other, let's get started : )
1) I am extremely lazy.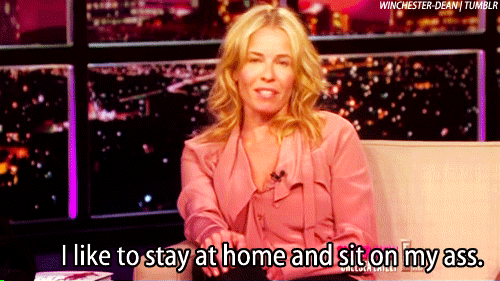 It keeps me from being productive.
2) But when I'm on work mode, I turn into a whorkaholic. 
I have no equal medium. 
3) I'm also a Virgo.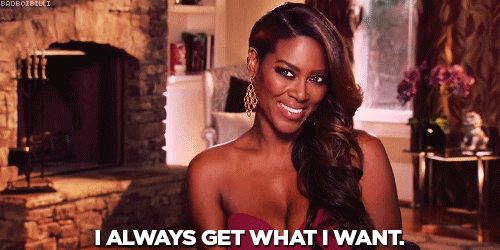 Which means, I'm overly critical and love getting my way. And when I don't…
4) I'm dramatic.
Because the word "no" doesn't sit well with me.
5) Math confuses me -_-
And I'll do anything to avoid it.
6) I get embarrassed easily.
And make it super obvious – why do I do that?
7) I love food.
And I have a habit of watching The Food Network when I eat anything. 
8) I am always playing with my hair. 
I can't help it!
9) I'm also extremely impatient. 
5 minutes feels like an eternity.
10) People find me hilarious.
I hope you will too : D
11) I'm also super sensitive.
Despite my hard exterior.
12) I have an expression for everything.
And people can always tell what I'm thinking.
No matter how hard I try to hide it.
They see right through me.
But despite it all, I'm always doing my own thing.
I find inspiration in everything.
And although I have many friends, I really enjoy my own company.
And my significant others <3
I hope you enjoyed getting to know me better : )
That's all for now…
Xo
Kay
image credit: giphy.com
FROM THE WEB:
---
Follow