Glossygirl Sinead here coming to you with some top tips for avoiding the "Freshman 15". First things first what exactly is the "Freshman 15"? Well for those of you who don't know, the "Freshman 15" is a universally used term for when incoming freshman, what with our hard partying and erratic lifestyles, in the first few months of university put on a good bit of weight. For some this can be a problem for others it is something they have never heard of. There should be no shame or fear of the "Freshman 15" because it is very simple to avoid altogether. As an incoming freshman myself I will be taking these tips on board and sticking to them. I personally will be at home and attending a university in the city which is a good hour from where I live, so these tips may need to be adjusted slightly depending on your situation.
1. First things first get a good eight hours every night of the week.
Ok maybe one or two nights you'll be out till sunrise but do your best to stick to this. Bad sleeping patterns can have a knock on effect when it comes to your eating patterns which can lead to unexpected weight gain and in some cases loss! Not good, so not good!
2. Next when you do rise from your slumber eat a good breakfast.
Even if you don't feel the slightest bit hungry when you wake set aside about 20 minutes to prepare and eat a good breakfast. It really is the best way to start your day.
Now before you go rushing out the door pack yourself a nice healthy lunch, it doesn't have to be a freshly sliced watermelon and a smoothie but go simple with a nice sandwich and a granola bar. A simple and healthy way to fuel your day.
If you are going out to lunch with some of your classmates regularly, try your best to avoid fast food. Instead of heading to Burger king after a long boring day of lectures head to Nandos and grab some chicken and veggies, slightly more expensive but a healthier option. Consider it an early dinner and switch out your dinner for a light snack.
3.Now that your eating habits are sorted, what about exercising?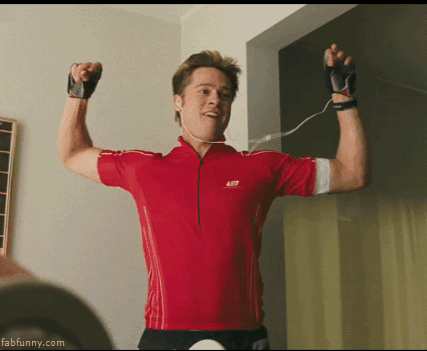 My advice skip the expensive gym membership whether you're a guy or a girl. Go out and buy yourself some weights, a yoga mat, whatever it is you will need for you're at home exercise routine. Next go find yourself a personal trainer on YouTube. Personally I own an €11 yoga mat and use blogilates on YouTube to keep myself fit. I set aside 20-30 minutes and pick out a couple of her videos to do each day.
4.If your finding the whole exercising thing boring or difficult, get a friend to workout with you.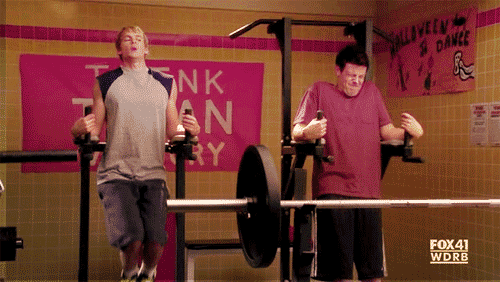 If you are in different places you can set a time to Skype each other and workout to the same videos together, I actually do this with my best friend and it makes things 1000 times easier and more fun.
5.One final tip is to look for a sports team or club to join at your university or college.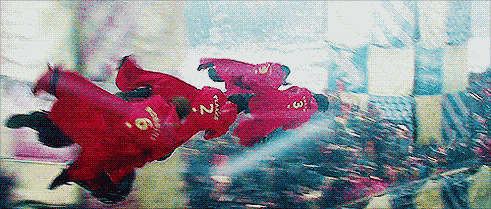 It will be a great way to avoid the freshman 15 and surround yourself with new friends and make new memories together. Also if there is a sports team you want to join but your university doesn't have one yet then try to find a few people who have an interest in it and set one up together.
What do you do to avoid the freshman 15?
FROM THE WEB:
---
Follow