If Sephora owned an apartment complex above each of their stores that was magically affordable with utilities included, there would be apocalyptic riots of all of us fighting for spots, worse than any number of Black Fridays combined. However, this dangerously delicious living situation does not yet exist to my knowledge (if it does, hmu and call me "roomie"), so most of us live closer to a Walgreen's or CVS than our favorite beauty-specific retailers. This is a whole other slew of experiences that can make us tend towards the dramatic as much as Netflix's favorite judge-y mother: Lucille Bluth.
1) There are WAY too many distractions.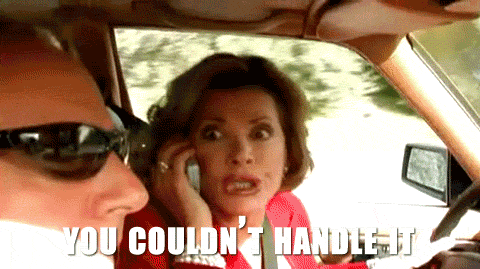 You're here on a mission: a makeup mission. But, look! Oreos are 2 for $5, so… NO. Keep walking, sister.
2)You're very susceptible to advertising.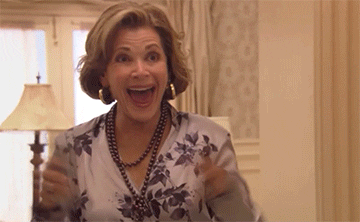 You walked in here for one thing, and you're coming out with 5,000 other things because of the ads floating up from your style subconscious. I'm sorry, but did you even see the commercial for the newest Maybelline Falsies mascara? Magic.
3) Why so far?
The cosmetics section is always tucked away in a back corner upstairs. Why do you need to walk so much more just because you ran out of teal eyeliner?
4) You're so vain.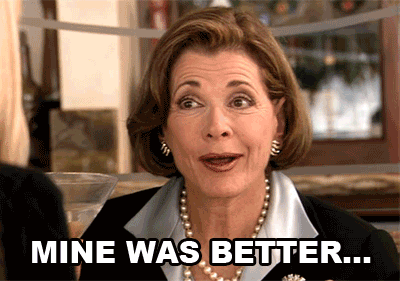 Ulta and Sephora have so many mirrors everywhere so you can keep checking yourself out—ya know, to see what you need to buy…
5) So many options, so little space.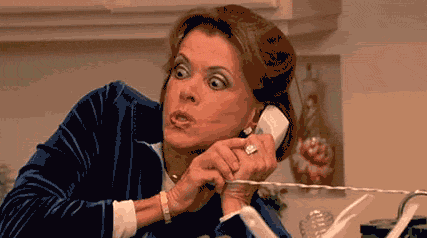 They've got all the basics, so if you just need some new foundation, you're good to go—if you can find it. But where did the Neutrogena section go? Is that where Almay always was? Who put that nail polish display there? Is this store getting smaller…?
6) Is there a specialist around?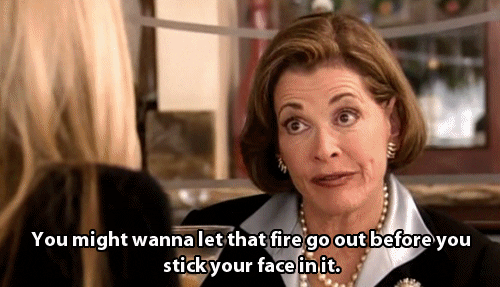 At least when you're at Sephora, you know that even if the Benefit counter people don't swarm around you with brushes and tweezers, you can always go ask them a question about which primer is better for your skin type.
7) They're still out of this?!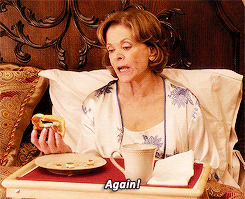 All you want is a nice berry lipstick so you can pretend you're an Allure is that too much to ask?
8) So.Many. Sale. Tags.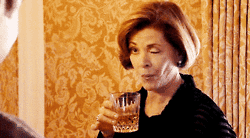 In fact there are so many that you can't even keep track. The whole cosmetics section is buy two get twenty free, right?
9) That's where the mislabeling comes in.
Wait, it wasn't Revlon Super Lustrous Matte Lipstick that was 50% off? Nope, it was Revlon Super Lustrous Crème. Don't even bother looking at the bill you just racked up. You're too attached at this point anyway.
10) Buck up.
Well, at least you got some ExtraBucks.
But we really do love drugstores and their accessibility. Where would broke college girls like myself be without them? And honestly, does it really matter where you buy your makeup?
You'll look fabulous either way.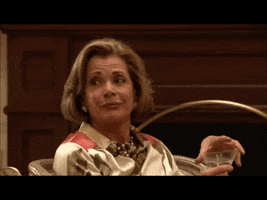 What's your funniest drugstore makeup experience?
image credit: giphy.com
FROM THE WEB:
---
Follow