Hey guys, I am a UK Beauty, Fashion & Lifestyle blogger, although I think I favour beauty over anything else. I've gotten really into tech also lately who knew I was such a beauty geek, huh? I'll be honest I'm quite materialistic but who isn't right? I literally OBSESS over something until I have it, then never touch it again, but the fact it's my own possession is good enough for me. Also if I like something that much I'll buy more than 1 of it because when the first is ruined I still have the 2nd to look at !! I'm crazy right? There's a method to the madness honest haha !!
Shall we do 10 things about me? Ok Let's GOOOO ….
1.I'm 6ft tall – legs 11 and all that
2.I have two beautiful children, a boy & girl – I count myself very lucky
3.I'm scared of absolutely EVERYTHING, from the dark to insects !!
4.I can't live without my iPhone 6Plus, I buy a new phone case at least once a week for it
5.I design tech cases for Casetify.com – I'm so cool right?
6.I am a handbag whore – I would spend my last £50 on a handbag than anything else
7.I am obsessed with lip liners – I once ordered over 250 lupines in one order #FML
8.I am obsessed with LIPS !!! And anything cosmetic !!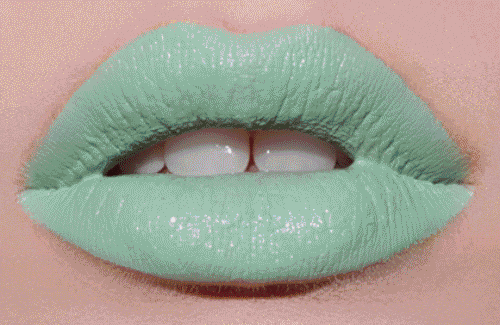 9.I have 2 cats and a dog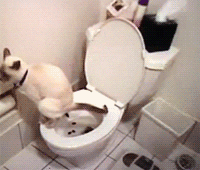 My one cat says 'no' and goes on the toilet and my other cat thinks she's a teenager with extreme attitude issues and my dog – don't get me started he thinks he's an actual person and he doesn't listen to anything you say !! He's like 'yeah ok whatever'
10.I've noticed I'm such a people pleaser and I don't think I've ever really been that way before.
Charlotte
Xo
FROM THE WEB:
---
Follow