You have your popcorn, your drinks, your chocolate, and of course, your girls! What else could you possibly need for this night in? The perfect lineup of movies!
1. Pitch Perfect

What could be better than starting off the night with a feel good film about girls learning to get along and singing together in harmony to take down some stupid (yet particularly handsome) boys? Not only will this help you get ready for the sequel, but you'll get to practice your 'cups'.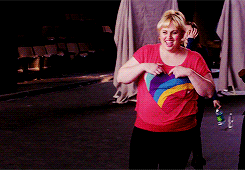 2. Leap Year


Ah, the classic romcom. Be ready to huddle together to laugh, cry, and wish Matthew Goode was in the room with that wonderful accent of his. And proposing to you. And not Amy Adams. In Ireland Sigh.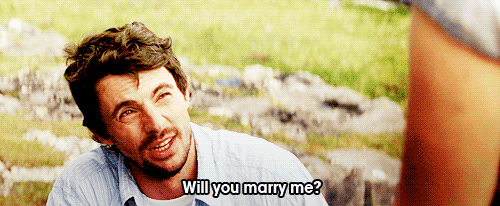 3. Clueless


This is a perfect in-between movie! While still involving romance and comedy, it's a little less heavy when it comes to the overall situations and drama. Though it does make you wish you had that awesome closet. As if.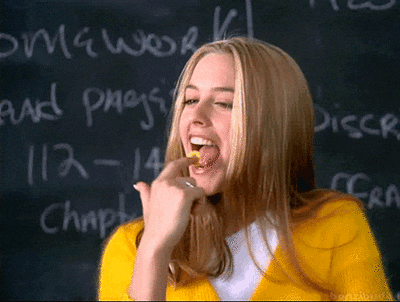 4. Moulin Rouge


One of the longer movies of the night. This has everything rolled into one visually appealing film. It's like a feast for the eyes and ears! Sing to medley's of Nirvana and original songs and cry through every emotional bit. Don't worry, if you've never seen this, it's very funny as well.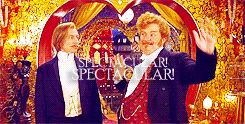 5. 13 Going On 30


This is the ultimate 'what-if' movie! Would you really be happy if you got everything you wanted for yourself when you were 13? This is a cute, funny film that makes you appreciate what you have in your life right this second.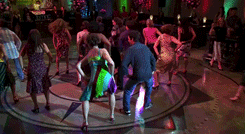 6. Mean Girls


The cult classic. How can you NOT have this included in your movie night? Every school has had a Regina. We've all dealt with the cliques. Though maybe not to this extreme. Name me one person that doesn't like Mean Girls!

Happy watching! Are these movies on your list?
image credit: giphy.com;beautyjunkielondon.com
FROM THE WEB:
---
Follow