Love Makeup?
GlossyFinds gives you the chance to earn FREE beauty Products!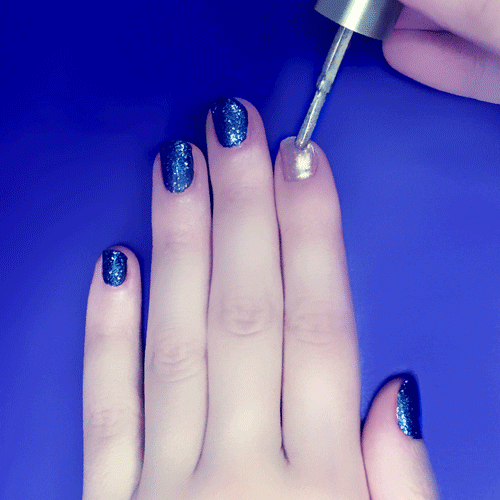 Register for a GlossyGirl Profile – It's Quick and Easy:
Log on to glossyfinds.com. You will see a Register button at the right side of the main page.
You get 100 Glossy$$ just for registering, but you can earn more by visiting the site, personalizing your profile, commenting on posts, and creating Glam Squad groups and forums among yourselves.
Earn Glossy$$ for Doing What you Love Most: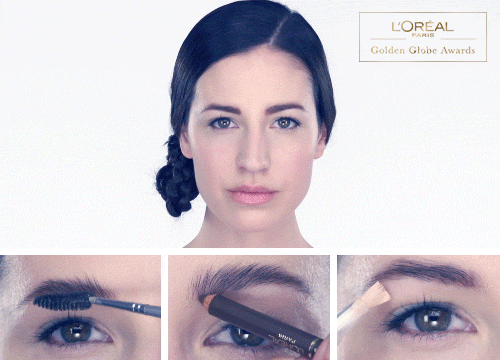 Reading and watching makeup tutorials.
Browse and Set Goals:
Our Glossy Gallery of tantalizing beauty products will be labeled using the Glossy$$ system, so you can see how many Glossy$$ you need to earn your desired prizes! 
Earn GlossyGirl Badges!
As you rise in the ranks of GlossyFinds with your posting, personalizing, and participation, you'll reach new levels both in your knowledge and in your status as a GlossyGirl!
Go from Novice all the way to BeautyICON! 
The more active you are, the higher the level!
Reap the Benefits: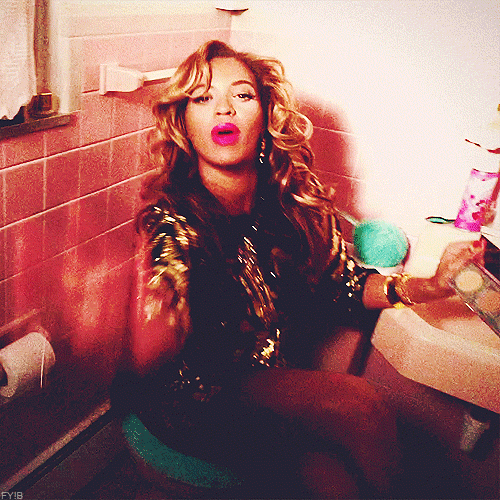 You'll be having your first prize sent to you in no time!
It's a win-win! We get to continue spreading beauty and love, and you get FREE products! It doesn't get much better than this.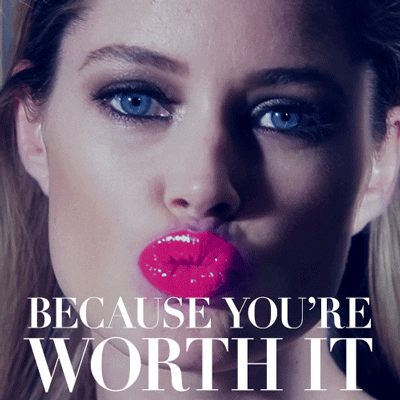 Well, don't just sit there—sign up now to become a GlossyGirl and start earning your first reward!
*Standard shipping rates may apply.
Read on to learn How to Earn Glossy$$ and get FREE beauty products>>>
FROM THE WEB:
---
Follow