Ah, May. Good bye April showers, hello May flowers, amiright? Sit back, relax, and discover what accessories you should be stocking up on this month.
Aries
Ambitious, FIERCE, Enthusiastic.


All of these things wrapped into a simple-life loving creature. Try the Dainty Gold Bar Tag (Windsor.com, $10.90) necklace from Windsor to style up even the simplest of outfits.
Taurus
Perceptive, RAVISHING, Sensual.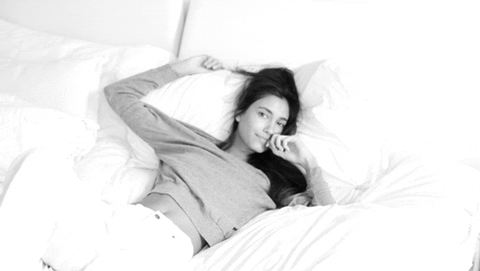 You are wise, but you still love being pampered and adored by the people around you. The Peach Elephant Charm Bracelet (Windsor.com, $6.90) is small and cute and feeds into your love of luxury, at an affordable price!

Gemini
Playful, FLIRTATIOUS, Resourceful.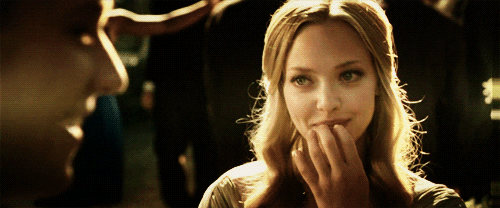 Ooh girl, calm yourself! Don't worry, I feel like you're definitely going to find love this year. Because hey, if the Coral Stone Bib Necklace (Windsor.com, $10.90) can't get you to fall in love, I don't know what else can!

Cancer
Tasteful, CHIC, Caring.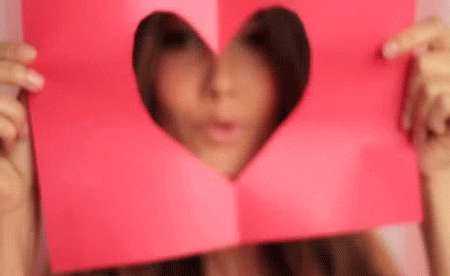 You're always on the go and with that kind of lifestyle, you need to be prepared to dazzle! Try the Light Blue Precious Gemstone earrings (Windsor.com, $10.90) to stun your admirers!
Leo
Brave, EXCITING, Regal.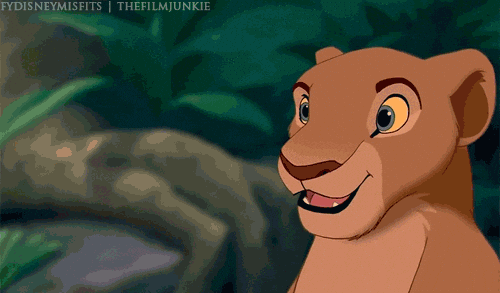 You're a queen and you know it! While the Silver Iridescent Gem bracelet (Windsor.com, $12.90) will appeal to your regal side, I'm afraid I couldn't find the matching crown.
Virgo
Thoughtful, REFINED, Curious.


You like things in your life to be uncomplicated. Friends, family, style. This Gold Stacked Rhinestone Ring (Windsor.com, $7.45) will help you to keep on top of your game socially as well as fashionably. 
Libra
Considerate, CHARMING, Sociable.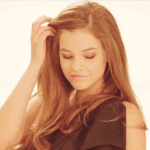 You are all over the place this month! With everything blooming and coming together for you, you are literally spinning! Keep your cool with the Black the New Classic Wayfarers (Windsor.com, $8.90).
Scorpio
Seductive, IRRESISTIBLE, Resilient.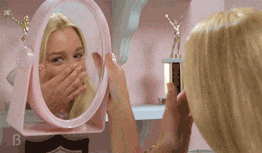 Out of all the zodiacs, you're the best at rocking reds and darks. This Gold Triple Stone (Windsor.com, $8.90) ring will help you keep you on top of your game. And the rest of us envious.
Sagittarius
Optimistic, FREE-SPIRITED, Adventurous.


Coachella is your playground. You long for the days of peace and love and you definitely know how to make that look work for you these days! Keep it strong with this Waverly Daisy Crown. (Windsor.com, $6.90).
Capricorn
Confident, A BIT NAUGHTY, Cool.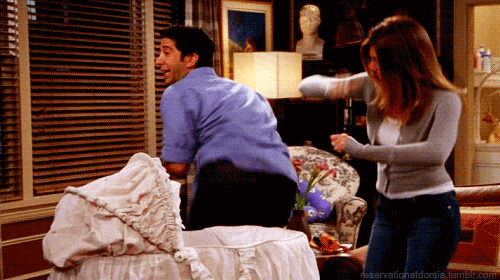 Your admirers will be a steady flow of GORGEOUS this year. Keep them mesmerized this Spring by trying on this Gold Charmer Belly Chain (Windsor.com, $10.90).
Aquarius
Independent, ALLURING, Unique.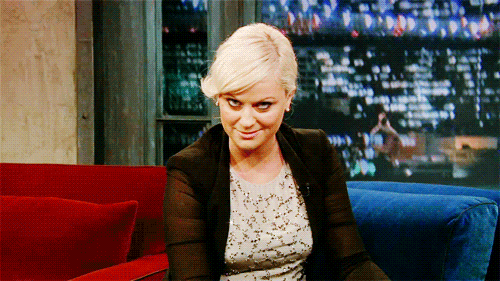 You're all about that workflow this month so treat yourself with the Coral Glitter Face Watch (Windsor.com, $19.90) that has both the metallic's and bright colors that you love!
Pieces
Imaginative, EDGY, Whimsical.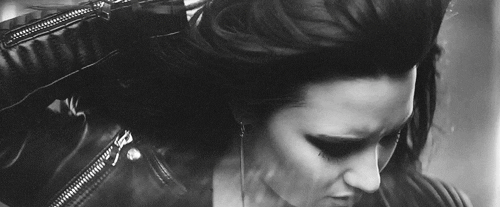 You're amazing at pulling different looks together and making them work to your advantage. The best of the signs at it! Try the Gold Boho Vintage Chain Belt (Windsor.com, $14.90) on for size!
How excited are you for the warmer weather coming this May?
FROM THE WEB:
---
Follow