Welcome back, GlossyGirls!
Are you ready to have your sexiest month ever?
Aries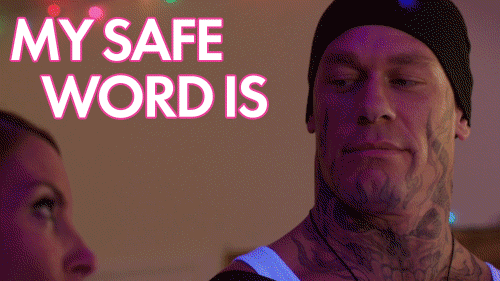 In the past you've settled for one person or another, just having fun and going with the flow. But 2016 is the year of love and you're looking for it! But don't just settle. Get out there and find someone that will out your Valentine's of yesteryear to SHAME.
Taurus


Aren't you sick of that slow build up to anything romantic? Take charge and own it! This is the perfect time to go all out and make them see just how much you love them. ; )
Gemini


We adore you, Gemini! We can't get enough! It's that natural charisma of yours that pulls us to your side… and in your bed. :O You shouldn't have any problem finding plans for this Valentine's!
Cancer


Your goal this month? Love yourself! Treat Yo'Self! Buy clothes, makeup, jewelry, whatever it is that will spoil yourself because you sure do deserve it. You may eat a few dinners alone this month, but you will score a few numbers in your phone.
Leo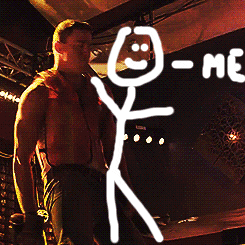 You're going to have a tough month in the personal department, Leo. Some self-love and indulgence wouldn't hurt, but don't let it get you down. The hottie that you have your eye on has DEFINITELY been eyeing you. So keep your game face on!
Virgo


All the vodka and crazy dreams you could want, Virgo! You're bringing the party to all your friends this month and they will LOVE you for it! Just make sure to share a bit of the love yourself.
Libra


As one of the signs that respects beauty, your aesthetic is really needed this month. Someone close to you is going to have a meltdown, but you shouldn't let that bring you down with them. Keep your spirits high and all that love will come back to you in the form of a hot and heavy make out sesh. Whoop!
Scorpio


While the people around you may be concealing their feelings, you're the only one wearing their heart on their sleeve. Be honest with people this month, and you will most likely see quite the bit of action under the sheets.
Sagittarius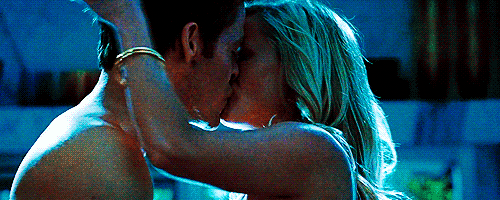 You've been running around like the Energizer bunny, so this is the time where you can really wind down. But rather than with a book, might I suggest with the guy you've been drooling over the last few months? Oh yeah.
Capricorn


Your body is a temple and you're thinking that everyone should know it. Treat that body well and then grab your partner! Tell them it's time for worship.
Aquarius


Feeling a little anxious this month? Relax. Now is not the time to worry about things, it's the time for breathing in and out. Take your significant other out for dinner and say some sweet nothings. They'll be putty in your hands by the time you walk back through the front door.
Pisces


As a Pisces, you sacrifice a lot to make the world a better place. But for the month of love, you should be all about receiving, rather than giving. Tell your partner that you want to feel appreciated, if they've been slacking in that department. If not, just tell them you want more. You deserve to be a little selfish!
HAVE A BEAUTIFUL VALENTINE'S DAY, GLOSSYGIRLS!
FROM THE WEB:
---
Follow