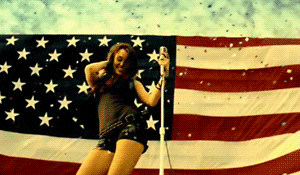 Whoa, 2015 is going by quickly! With the arrival of July, comes the arrival of something we've waited for for a long time, the summer heat! And this month is all about the skin.
Aries



Have you fallen in love yet? If not, it could happen this month! You'll want to make sure your skin is super smooth with this possible upcoming romance. Fresh's Brown Sugar Body Polish ($65.00, Sephora.com) will keep your skin baby-skin soft!
Taurus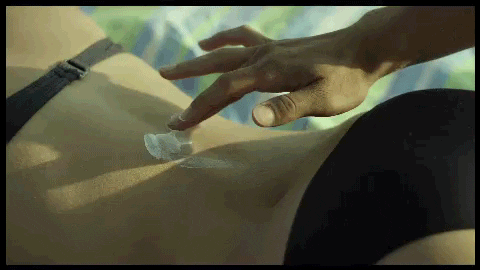 Keep a special eye on your health and fitness this month, Taurus. The sun is going to be especially brutal to you this month, so investing in a good sunscreen, Shiseido Ultimate Sun Protection ($36.00, Sephora.com) is going to be your best defense.
Gemini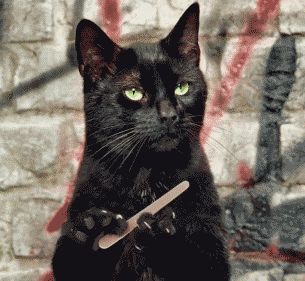 You are going to be using your hands a lot this month! I'm going to suggest a nice Paraffin manicure. The heat of the wax will loosen up those fingers from any work that you may be doing. If you don't get the chance to visit your local nail salon, give yourself the good ol' at home treatment of a simple spa night focusing on those nails and hands with this Deluxe Manicure Kit ($15.00, Sephora.com).
Cancer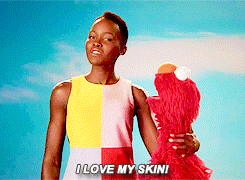 Cancer's are known for their beautiful skin, so you'll want to enhance your already extensive routine! Try something new like L'Occitane's Pretty en Provence Limited Edition ($38.00, Sephora.com) set! The six items in this collection will protect, nourish, and smooth your skin!
Leo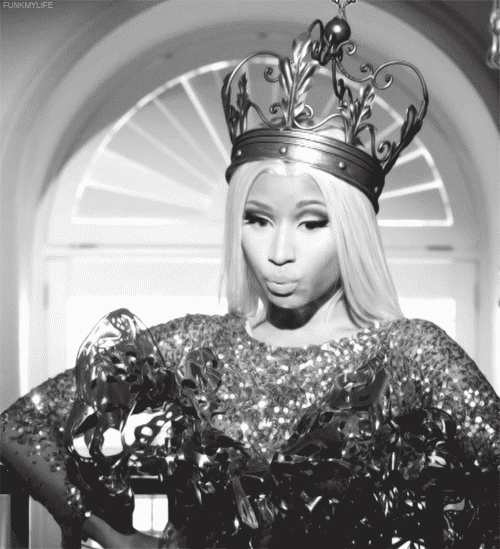 Your sign is the one closest to royalty. You prefer to buy high end and stay away from the drugstore lines. You expect quick results! And as such, you also expect every part of you to look perfect. The Philosophy Miracle Worker Miraculous Anti-Aging Moisturizer ($60.00, Nordstrom.com) is just perfect enough to live up to your expectations and not drain your bank account.
Virgo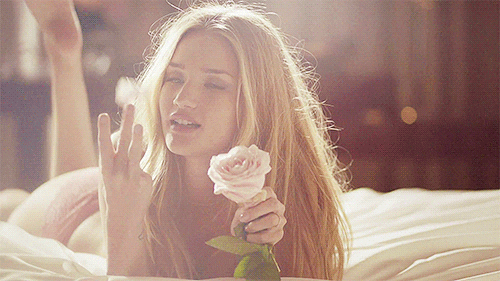 Your face is going to need a lot of love, Virgo. Investigate some new face masks that are on the market! Origins Clear Improvement Charcoal Mask ($25.00, Sephora.com) is a good one to start with. You're the best at making a routine and sticking to it, so find some others and rotate them during the week to find the best that works for you!
Libra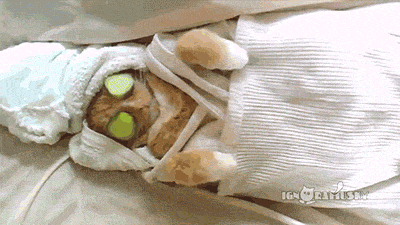 You may have been having a hard time lately. Out of all the signs, you deserve the most pampering. Aside from making an appointment for an overdue spa day, try out L'Occitane's Almond Exfoliating and Smoothing Delicious Paste ($42.00, Sephora.com) to scrub and smooth away those troubles.
Scorpio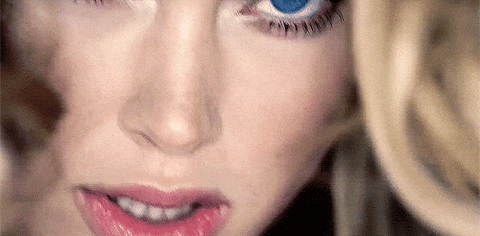 Your eyes are the best of all the signs, Scorpio. It takes very little effort for them to look their best. Give them a little extra love this month with Fresh's Rose Hydrating Eye Gel Cream ($40.00, Sephora.com), to give up to 30 hours of moisture and refreshes!
Sagittarius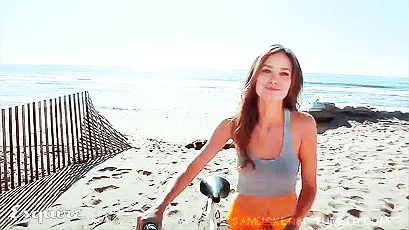 You might take a beating from the sun this month if you aren't careful! Dr. Jart+'s Premium SPF Beauty Balm ($39.00, Sephora.com) will be your savior, perfecting the appearance of your skin while protecting it as well.
Capricorn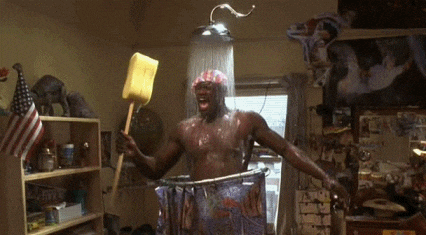 You're safe from the sun this month, Capricorn, but your skin is still looking a little beat up. Dryness is the thing to beat, so you should look into something like Clean's Warm Cotton Bath and Body Shower Gel ($22.00, Sephora.com). It has cotton extracts, illipe, and shea butter that works hard to give you soft skin without that greasy feeling.
Aquarius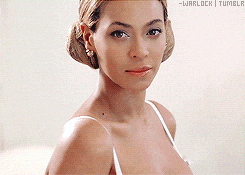 Your face could do with some proper scrubbing! It would be wise to invest in a gadget like Clarisonic's Mia 1 ($99.00, Nordstrom.com) which will improve the way you remove your makeup and will cleanse and reduce the size of your pores!
Pisces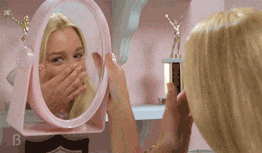 All eyes are going to be on you this month, so looking your best is going to be to your advantage. Get a good cleanser, like Josie Maran's Argan Exfoliating Cleansing Powder ($40.00, Sephora.com), that is infused with antibacterial and antioxidant's to brighten and soothe your skin.
We've got a lot of work to do, girls!
Happy July!
FROM THE WEB:
---
Follow