Hi #GlossyGirls,
I'm Melissa, the Social Media Intern for GlossyFinds. Here are some facts to get to know me better.
1. Saying that I am obsessed with my cats is an understatement.
I also have two cats myself…
2. Due to my obsession with cats, you had to have known I love anything Hello Kitty
She's the cutest!
3. I love shopping…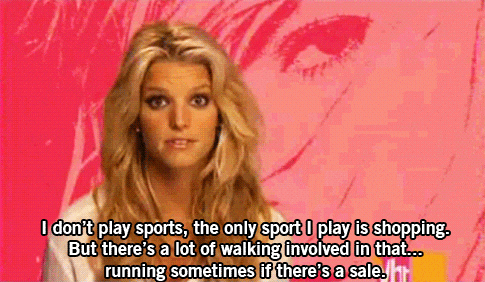 It's my form of exercise for the week.
4. In addition to my shopping addiction I love all desserts
Once I start, I can't stop…
5. I not only love to eat desserts, but I enjoy baking them as well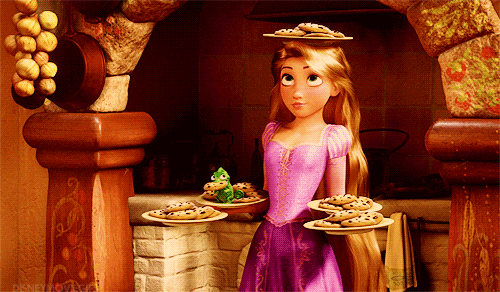 6. I could watch YouTube videos all day versus TV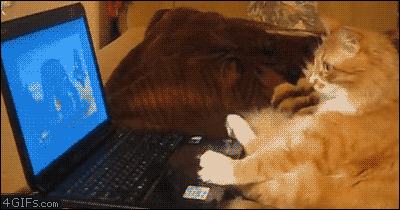 7. Although, it's a bad habit I am always near my phone… 
on Instagram or Snapchat.
8. I'm passionate about fashion
I have a designated a Instagram account for fashion…
9. My happiest place on earth is truly Disneyland
…I could truly never get tired of going
10. I can't start my morning until I've had my coffee or tea fix
11. I may be small...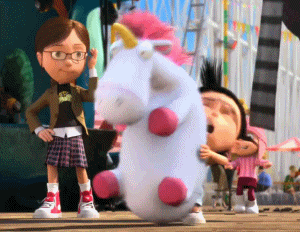 but that will never affect how driven and strong I am
Do you love cats or sweets as much as I do?!
FROM THE WEB:
---
Follow