So what is there to say about me?
Let me start by telling you the basics…
1.I am ridiculously positive all the time and see the good in a bad situation.
2. My favourite thing is a night in, face masks, movies, popcorn and wine.
3. I studied abroad in NY for 6 months.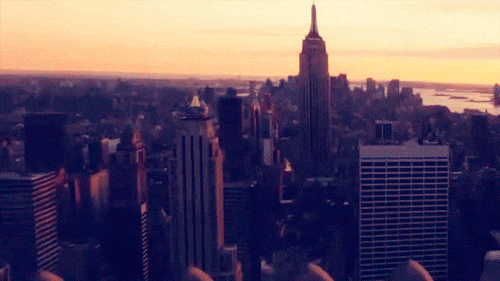 4. I did a road trip around California this summer.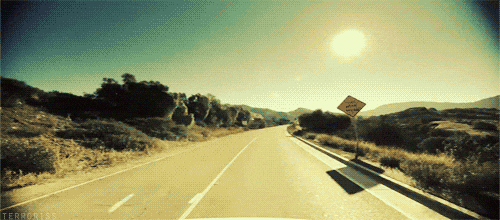 5. Im obsessed with yoga and wish I had the time to do it every day.
6. I love to bake, my thing is chocolate brownies, but I make a mean chocolate orange cookie too.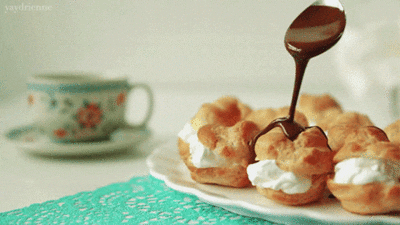 7. I'm a sucker for chick flicks, I would choose them over any other kind of movie any day.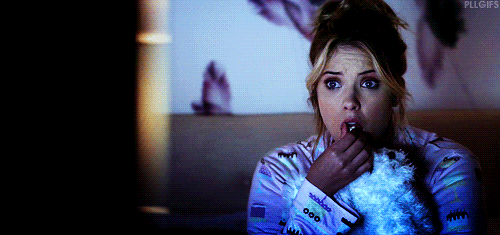 8. Im a total romantic and its actually ridiculous.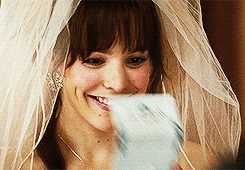 9. My favourite season is summer.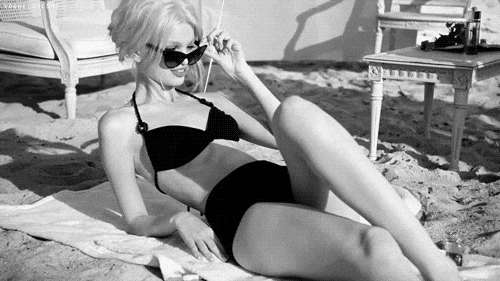 10. I am a fashion student in London and it is totally fabulous.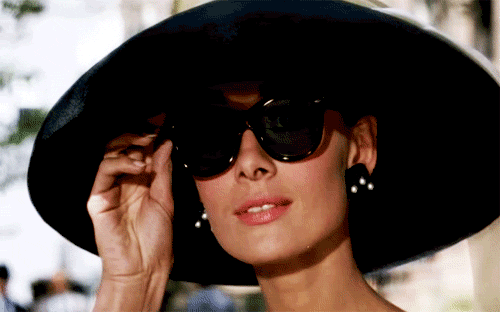 What do you have in common with our writer Shannon Summer?
FROM THE WEB:
---
Follow