I'm sure you're all familiar with ShopGlossy.com— an exciting new hub for your cosmetic cravings brought to you by GlossyFinds– so I know how excited you'll be to know that we're featuring a ~*~new~*~ brand for your primping pleasure!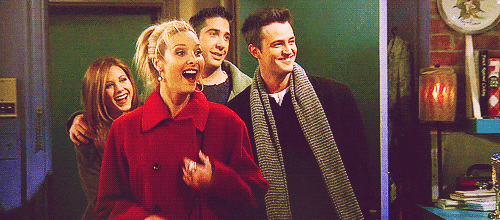 Give a big, glossy welcome to Mirabella Beauty! They're a super cool and cutting edge brand that's dedicated to creating "makeup with personality"– because regular makeup just can't keep up.
Suddenly obsessed (like me)? Have no fear! ShopGlossy.com will be the place to go for two absolute must-haves: Mirabella's Bronzed Mineral Bronzer and Velvet Lip Pencils.
Want a closer look?
The Bronzed Mineral Bronzer is a shimmery hybrid that harnesses the benefits of both powder and liquid, giving you a sunkissed glow without looking greasy or ~overdone~. Don't believe me? Check out these rave reviews:
I mean, I'm convinced.
Want even more makeup with personality? Then you'll love these Velvet Lip Pencils.
Not only are they available in some gorgeous shades– that are perfect for just about any occasion imaginable– but they're specially formulated to improve the condition of your lips. Hello to cooler colors and better natural texture!
Again, I'm not the only one who's ready to shop:
As if the products themselves weren't glossylicious enough, we can really get behind Mirabella's dedication to "Makeup with Personality." After all, isn't that what every GlossyGirl needs?
So go ahead, do a little happy dance…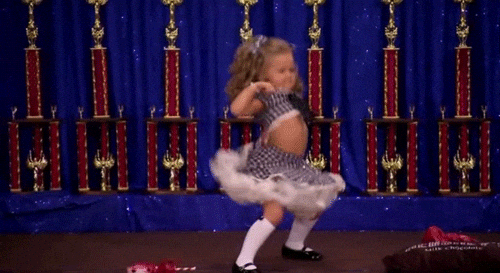 …because Mirabella is here to slay.
FROM THE WEB:
---
Follow