It starts as early as 6 am.
 You plan on having a good day but somehow the start is rough.
And your commute is …
The drama has just begun. 
And no matter how hard you try …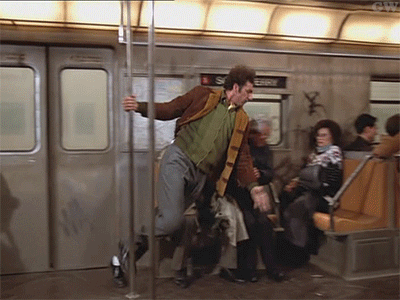 -_-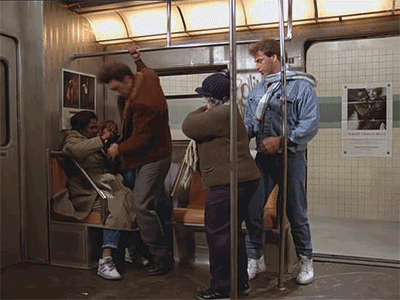 Life keeps throwing lemons.
Arriving to work is half the battle.
Because this happens…
Demands are sky rocketing.
You haven't even touched your bagel!
And the emails never stop.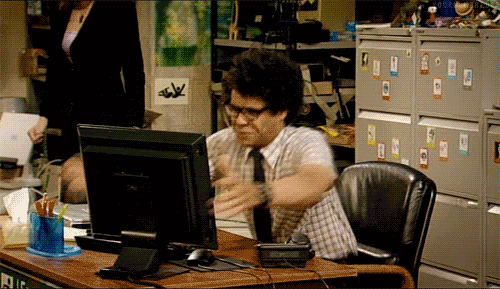 But you're professional and you'll get things done.
You cut all distractions.
Every.
Single.
One.
What you think you look like.
What you really look like.
But some how, your less busy coworker always slips in.
And although you give ALL the signs that you're busy the talking never stops.
Sigh.
And inside we're going bananas.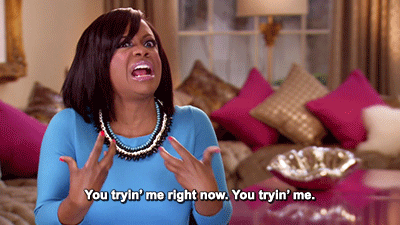 It's not that we're cranky or miserable…we're just busy with work :) Please don't take it personal.
Can you relate? Leave your comments below and let's discuss!
FROM THE WEB:
---
Follow