Hi GlossyGirls!
That's what we call GLOSSYFINDS' supporters <3
And if it's your first time here, Welcome back to GLOSSYFINDS!
My name is Kenia and I am the President & Founder.
GLOSSYFINDS is an online beauty and lifestyle magazine OBSESSED with makeup and everything fun and glossy online.
I launched the magazine to share my passion for writing, makeup and of course gifs : )
I run the magazine with these fabulous girls. 
Casey's our Editorial Manager and one of the most supportive people alive! (Read more about her here.)
And Angelina, our Beauty Editor, she's one of the most talented writer's I've ever met.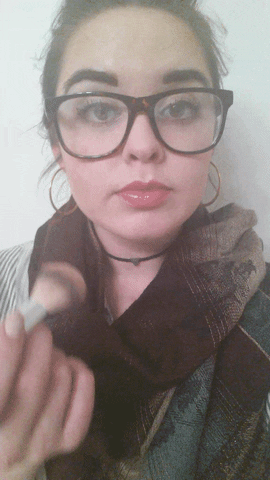 Isn't she adorable? (Read her complete bio here.)
You understand my journey, and how I went from full time receptionist to full time blogger.
I'm just a regular girl who's following her dreams.
Hopefully my story will inspire some of you.
Here' you'll discover makeup hacks, lifestyle posts, makeup videos and product reviews. Pretty much, a little bit of everything! We don't take ourselves too seriously so hopefully you'll embrace our sense of humor.
Learn More About Me (see the video):
First, the boring stuff. I am a huge makeup hoarder.

And flipping my hair comes naturally.
My mood dictates how I touch my hair.
I have an expression for every.
Single.
Thought.
Is that weird?
I also love to laugh.
And snack all day.
I'm extremely sarcastic.
People often get the wrong impression of me.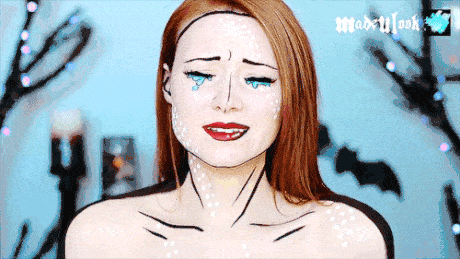 Don't blame me, I'm just being a Virgo!  
Deep down inside I'm a total sweetheart.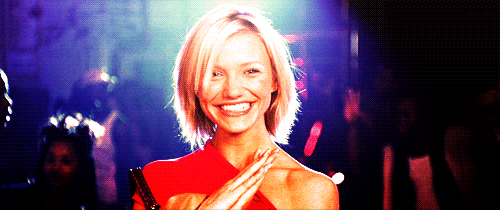 I'm also guilty of talking about myself.
A LOT.
I  believe in charity.
And love helping others out.
 Consider me an optimist.
And your new bestie : ) 
Do we have anything in common? Is there a beauty dilemma you need help with? Leave your comments below!

Download your exclusive Eyebrow Shaping for Beginners Guide,
 Sign up and it's yours absolutely free!  
FROM THE WEB:
---
Follow